📆 14 days in United States
🌡 Between 12 and 25 degrees.
Travel Month: March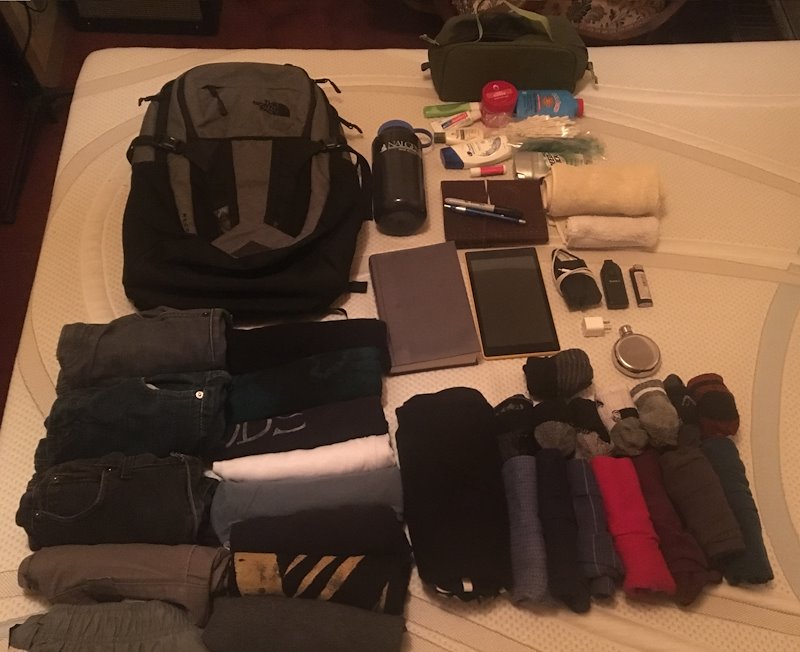 First off, 7 pairs of underwear, socks, and t-shirts? Amazing!
Packing that many essentials means fewer laundry days, which means more time to experience your destination. The Big Easy (New Orleans) and Texas can get hot, even in the early spring. Wearing underwear or t-shirts twice in a row won't be pleasant in that climate.
This list is really compact and minimalist considering it fits into a 30L. I can never take more than a couple of days in a 30L so I have no idea how the packer fit all this gear. 40L is the minimum I need for a week, more if I'm traveling for business or for winter sports.
The vape pen is curious. Not only because I have no idea which section to put it in (Technology or Miscellaneous) but also because the safety aspects of those types of batteries are starting to get a lot of scrutiny by airlines. As a former smoker I understand vapers got to vape but I'd expect more restrictions on these types of batteries considering accidents keep happening.
Source: https://www.reddit.com/r/onebag/comments/ao2nsu/i_think_i_am_ready_for_my_twoweek_vacation/
Additional Images: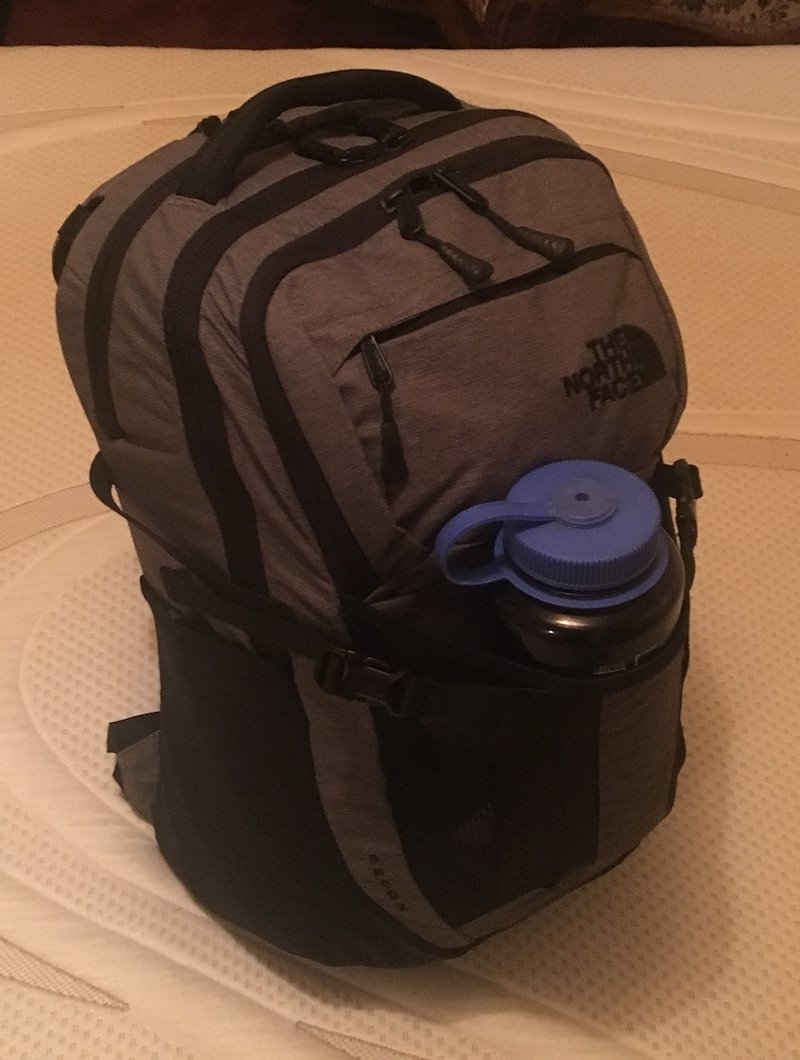 Added By:
John Farrell