👋My Story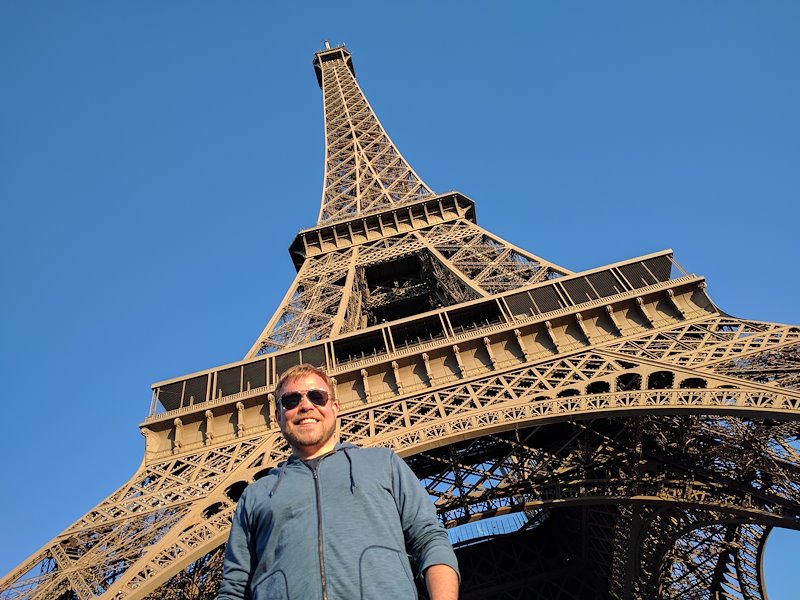 Hi, I'm John.
One Bag Travel was created because I wanted a place to compare carry-ons, collect packing lists for inspiration, and create a community of minimalist packers.
I've always been a light packer, but after almost missing a ferry in Croatia because somebody in my group took forever to pack up their luggage I became more serious about minimalist travel.
Picking up a light piece of luggage feels so good to me. Having just enough clothes and plenty of space brings me joy.
Nothing makes me happier than walking around with a light pack on my back when other tourists are struggling with lugging around roller bags on ancient European cobblestone streets.
These days, whether I'm in Thailand for a month or going to see my Dad on a quick trip, I always bring just enough to ensure maximum agility and flexibility. I love being able to move fast, pack up and go, and save money checking bags.
I do all the work myself, from programming to writing.
🌎 Carbon Impact
Besides my own personal reasons for one bagging, I do hope to make OBT a resource which can help reduce the carbon emissions of air travel by packing less.
Leaving a single pair of shoes behind can make a big impact on the carbon emissions of an aircraft. Going from having 20kg of checked luggage to 10kg in a backpack can really make a difference.
Finances
Currently, one bag travel costs me more to run than I make in revenue.
In an attempt to at least break even, you'll see some Amazon Affiliates links and ad blocks that barely make any money around the website.
I don't have any special relationship with any luggage reviewers, carry-on companies, or other organization. It's just me and some freelancers I hire to help with writing from time to time.
Special Thanks
A lot of people have helped me along the way so thank you for making this website better.
Kevin Evans for letting me know the packing lists weren't showing up.
Leila Emadin for reminding me laundromat is a word.