Carry-On Travel Backpack: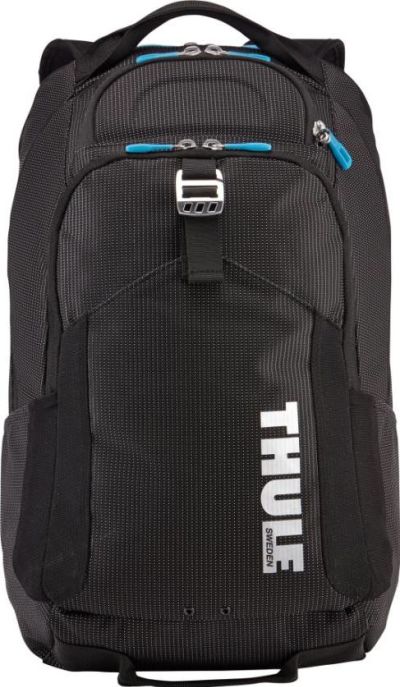 ---
📆 7 days in Vietnam
🌡 Between 27 and 33 degrees.
Travel Month: July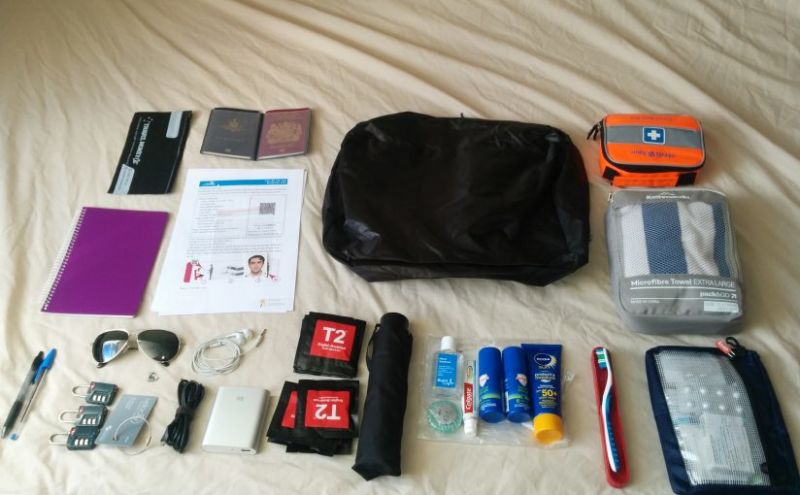 What a cool packing list that also packs some smart medical supplies for the climate and weather. You don't need to bring along a pharmacy, but a couple of comfort items go a long way.
Getting a mild case of food poisoning in Southeast Asia is relatively common, so I always recommend getting antibiotics from your doctor. Also, remember to bring your preferred choice of stomach medication. A couple of pills will get you up and moving compared to being stuck on a toiler.
The rainy season in Vietnam is special. Since most people avoid traveling anywhere with loads of bad weather, things will be less crowded and expensive. Traveling in the rainy seasons means you'll have better access to authentic experiences as the usually crowded touristy won't be as full.
One thing you'll notice is that ponchos are as plentiful as the raindrops from the sky. Pay attention to how locals take their poncho off and flick the water off it. Some of the moves are as complicated as wizards casting spells with their cloaks or something.
The jeans seem a bit questionable. I'm not sure of any average person who likes jeans in hot and humid weather. Jeans shrink, get stuck to your skin, and never dry out in the humid weather. Pulling on a wet pair of jeans is one of the worst feelings in the world.
The packer mentions they are going to a conference so maybe some formal wear is required. Even thin, summer, cotton khakis would look more professional and be more comfortable.
The traveler isn't packing a laptop, which is a bit different, but could make sense depending on what the conference is about.
Source: https://jackscott.id.au/2017/07/packing-list-for-two-weeks-in-vietnam/
Added By:
John Farrell