Carry-On Travel Backpack: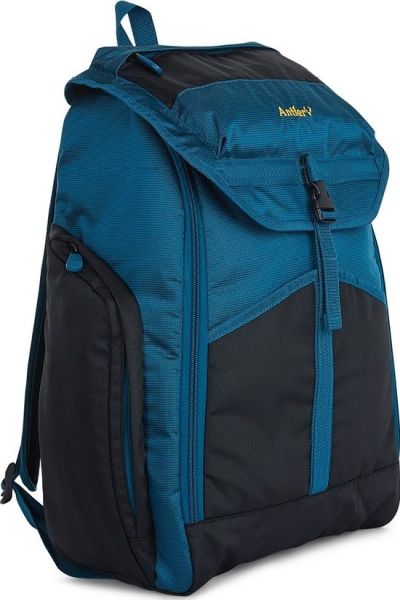 ---
📆 3 days in Belgium
🌡 Between 1 and 6 degrees.
Travel Month: February
Great bag from a freelance radio producer and journalist Jordan Wilson. Fantastic how he fits clothes and recording equipment into his list. A lot of bags carry the latest DSL camera's, but this is our first with a professional recording mic.
If you read his full blog post, you'll understand Jordan is an experienced traveler. One thing new travelers do is carry way too much hygiene products and Jordan remarks that he realizes you just need the basics. Almost any town or city in Europe has plenty of stores to buy what you need. Grocery and Pharmacy chain stores are in the smallest villages now. Like I've said on other packing lists, unless you are adventure traveling, you can buy band-aids and similar "if you need them" items as you go.
Have we got everything?
Jordan has a fun anecdote on his page where he remarks on another person on the trip that says "Have we got everything?". I find the phrase to be very insightful in what the phrase doesn't say. One-baggers, and people who like to travel light, would say "Have we got enough?"
Minimalist travelers know we don't need everything. Everything is too much. We don't need four pairs of shoes for each day. We don't need the perfect outfit. We want the least amount of stuff so we can enjoy traveling the world without the burden of a heavy backpack or worrying about which shoes to wear.
Source: https://medium.com/@JordanWildon/2018-onebag-carry-list-c4ba08507676
Added By:
John Farrell