Carry-On Travel Backpack:
Manufacturer:
GORUCK GR1 21
Capacity
21

L

Weight
1.5
Dimensions
46 x 30 x 14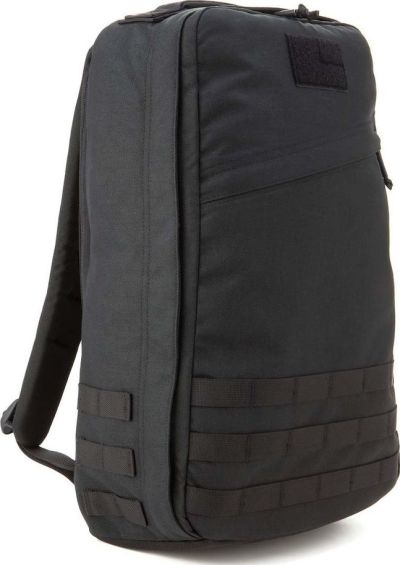 ---
📆 5 days in United States
🌡 Between 11 and 21 degrees.
Travel Month: March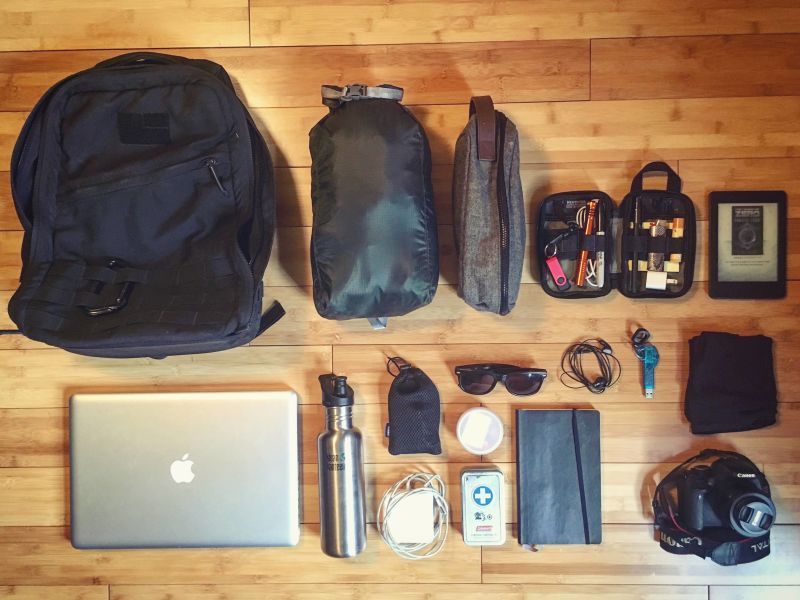 LA is a great and amazing city to visit. You don't need a lot to have a great time. If you can put up with the traffic or get around on foot then you'll have an amazing time.
First aid kit is a little interesting... Usually, you'd find these in more adventurous packs like hiking and surfing in more rural places. Most of the United States has accessible pharmacy and medical stores to buy first aid equipment. LA is also the home to a lot of second-hand or used clothing stores so you can easily pick up what you need along the way.
This packing list has a large technology to clothing ratio so I wouldn't be surprised if this traveler was planning on editing photos while taking a break to wash some clothes. GR1 is a durable carry-on so it should protect the laptop well enough.
Source: https://www.reddit.com/r/onebag/comments/5y8dfy/flew_to_venice_la_and_lived_out_of_a_gr1_for_5/
Added By:
John Farrell