Carry-On Travel Backpack:
Manufacturer:
Uniqlo 3Way Bag
Capacity
4

L

Weight
1
Dimensions
17.7 x 12.2 x 4.7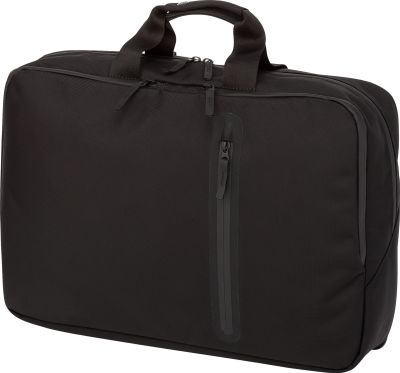 ---
📆 10 days in South Korea
🌡 Between 13 and 22 degrees.
Travel Month: May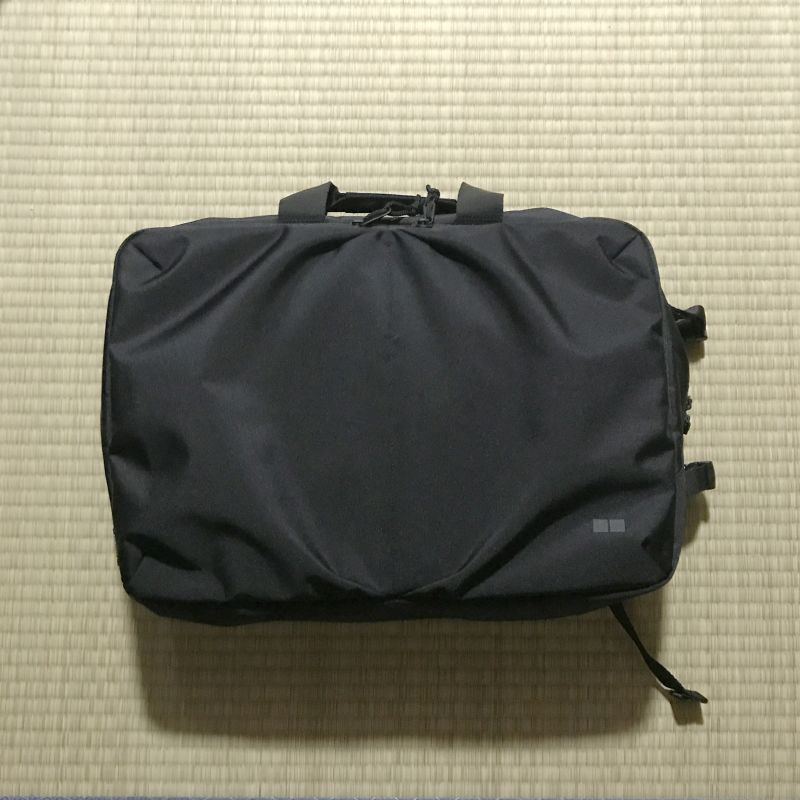 The pictures for this packing list are beautifully arranged, so you know thought and care went into how each item was selected.
When traveling during Golden Week, an important Japanese holiday week, everything is likely going to be busy and crowded. What a great time to be one-bagging it and being able to move through the crowds smoothly.
One of the reasons I one bag is, so I'm not dragging a roller bag over ancient city streets and getting caught on the ankle of every tourist who is also doing the same thing.
What I also like about this list is the toiletries seem limited. Too often people bring what appears to be a first aid kit with them. Yeah, sure, you may get a couple of scrapes and bruises on the road, but in most countries finding a band-aid is going to be easy.
The clothing is super modular. Every piece of clothing will match and look great with every other one so that it doesn't matter what you wear; you'll always look good.
The one bag carry on for this list is exceptionally small which is going to have a lot of pluses but also some minuses. Maybe getting a slightly bigger bag, so you've got a couple of extra pairs of clothes and can avoid a laundry day would be worth it.
It's odd, but I love the orange charging cable. Charging cables always get "lost" in my bags so having them be a distinct color will make it much easier to find them.
Source: https://www.reddit.com/r/onebag/comments/67v9df/10_days_in_korea_from_japan_where_i_live_for/
Added By:
John Farrell