Carry-On Travel Backpack:
Manufacturer:
GORUCK GR1 21
Capacity
21

L

Weight
1.5
Dimensions
46 x 30 x 14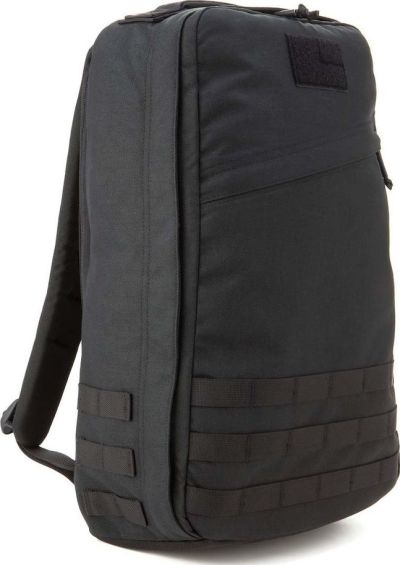 ---
📆 10 days in Vietnam, Thailand

Travel Month: October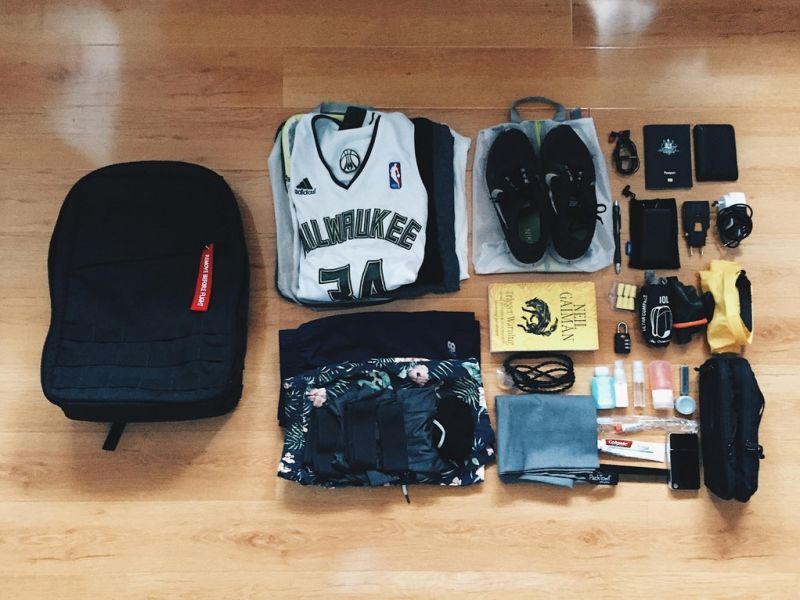 For ten days this bag is nice and light, except for a few nice to have like a towel and nail clippers.
I think this is one of the most minimalist lists on the website with almost nothing packed. You may not have too many days worth of clothing, but I'm sure you could pick some up along the way.
Smelly Towels
For trips to Southeast Asia I think it's better to buy a cheap beach towel there then pack a travel towel. There are a couple of reasons for this.
The first reason is that even the smallest travel towel takes up a lot of room that you could pack for other things. Two extra pairs of underwear would be a better use of space than the towel.
The second reason that in the humid Southeast Asian climate, a towel will have a hard time thoroughly drying. The crisp towel you put in your luggage will be a damp and moist after the first use. Because the towel can't thoroughly dry, there is a chance it will get moldy and start smelling pretty bad. Then you have to pack that towel back into your luggage and fly home with it.
Even if you are staying in a hostel, they should be providing you towels to use. And yeah, hostel towels aren't great, but its better than a smelly towel stinking up your bag.
The cologne is a curious choice for lightweight travel but maybe that's you are carrying a smelly travel towel in your bag. ;)
Source: https://www.reddit.com/r/onebag/comments/750dm8/10_days_in_vietnamthailand/
Added By:
John Farrell