Carry-On Travel Backpack: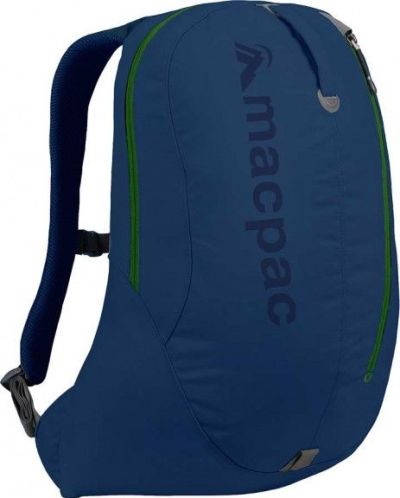 ---
📆 365 days in Vietnam, Thailand, Indonesia
🌡 Between 20 and 30 degrees.
Travel Month: September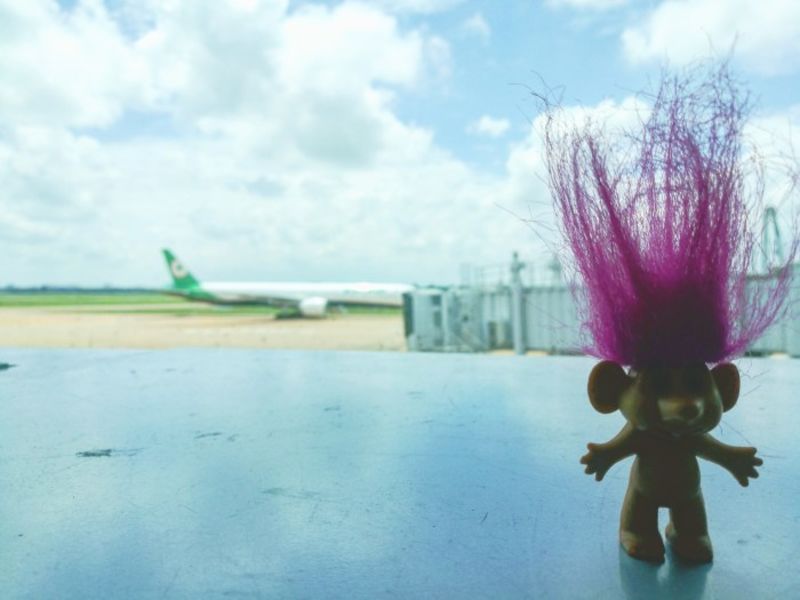 Rebecca from Zero, manages to travel almost full time with only 22 liters of luggage.
This packing list is on another level.
Be sure to check out all the items that fit in this expertly organized carry-on. You won't believe it. When I was adding the items for this list, I kept thinking "there is no way she fits all of this."
Nomading vs Traveling
What I like most about this pack is that Rebecca makes changes based on her location and the duration of her stay.
She remarks that she'll pick up leggings if the weather is a bit cold and will eschew conditioner unless she is staying put in a location for a while. Length of trip is such an essential factor when packing.
You can live without certain comforts for a period. One of the things I do these days is leave facewash behind and use whatever soaps are available. Yes, that does mean my skin can be less clear, but that is ok for a vacation or a shorter trip.
Laundry
Spending a day makingdoing laundry stinks, so I love how Rebecca brings her own laundry kits along. Nothing beats a machine wash, but some laundry powder and a sink stopper are all you need for clean clothes. Some people bring along specialist laundry bags to make washing easier but it depends on how comfortable you are just using a sink.
Source: https://thedeepdish.org/minimalist-female-packing-list/
Added By:
John Farrell