Carry-On Travel Backpack: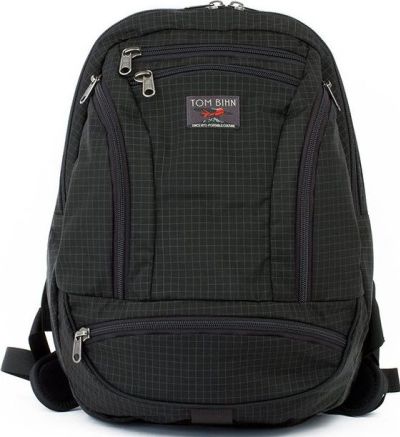 ---
📆 28 days in Vietnam, Hong Kong, Thailand, and South Korea
🌡 Between 22 and 33 degrees.
Travel Month: July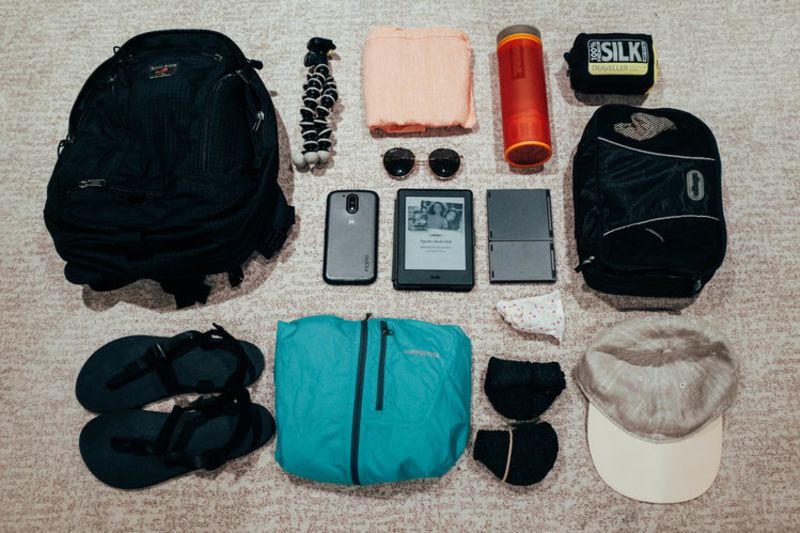 Wen Zeng has been packing her whole life and it shows. The list is perfect for a month long trip.
Wen has been packing her bags since she was a kid. It was kind of her parents to let her do that. Kids are never great at packing anything. Kids always need to bring a favorite toy or piece of clothing to feel happy and are poor one-baggers.
Mesh and Dry Bags
Wen brings along both a mesh and dry bags. Mesh bags and dry bags seem like a perfect travel companion for one-bagging as they have an extensive range of uses for such a lightweight item.
I've never thought of using a dry bag as a pillow, but that makes so much sense!
Bringing a separate neck pillow for long flights is always a hassle. The nice and big ones never fit back in their bag once you take them out. I feel like 50% of my personal item is always a neck pillow.
Dry bags also mean its easier to do your laundry too. Put your dirty clothes in the bag with some soap and smoosh and roll the contents around and you're done. The bag makes it easier to have the clothing scrub itself. The alternative is rubbing the clothes against each other which can take a long time.
Source: http://www.wenzeng.net/blog/2017/7/2/heirloom-one-bagging
Added By:
John Farrell