Carry-On Travel Backpack:
---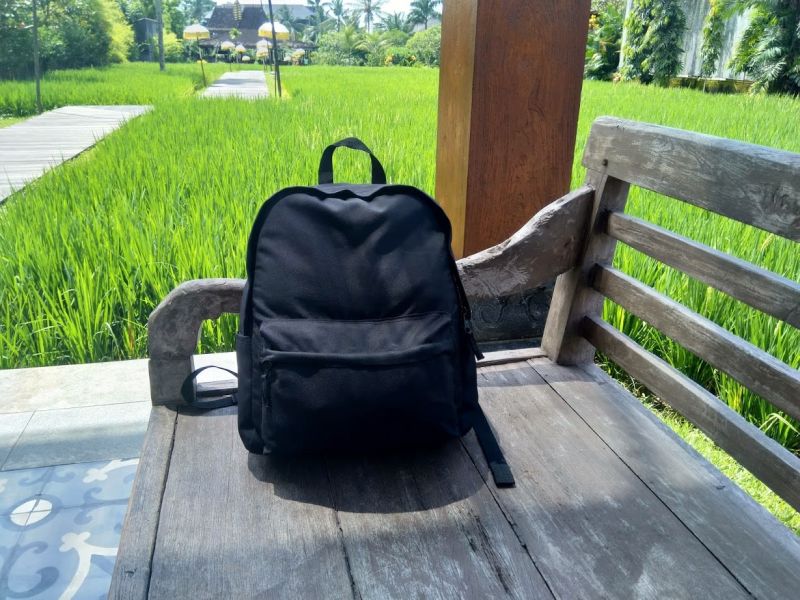 This packing list was refined after 6 months in Bali. That is a long time to experiment with a single packing list. A lot of the time, people change up their packing lists after shorter trips. Four days there, a week there. Seeing a refined list after six months indicates there is a lot of thought and experimentation that went into it.
One curious choice is the cotton t-shirts. Cotton t-shirts are very hot to me so that I wouldn't enjoy them, but if somebody has been hanging onto them for months in Bali, most likely including parts of a hot and humid season, then they must be comfortable enough.
Source: https://www.reddit.com/r/onebag/comments/b8zx3z/my_gear_after_6_months_in_sea/
Added By:
John Farrell