Carry-On Travel Backpack: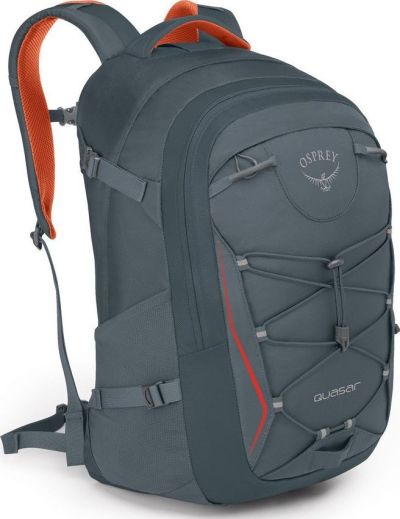 ---
📆 7 days in Italy
🌡 Between 21 and 32 degrees.
Travel Month: June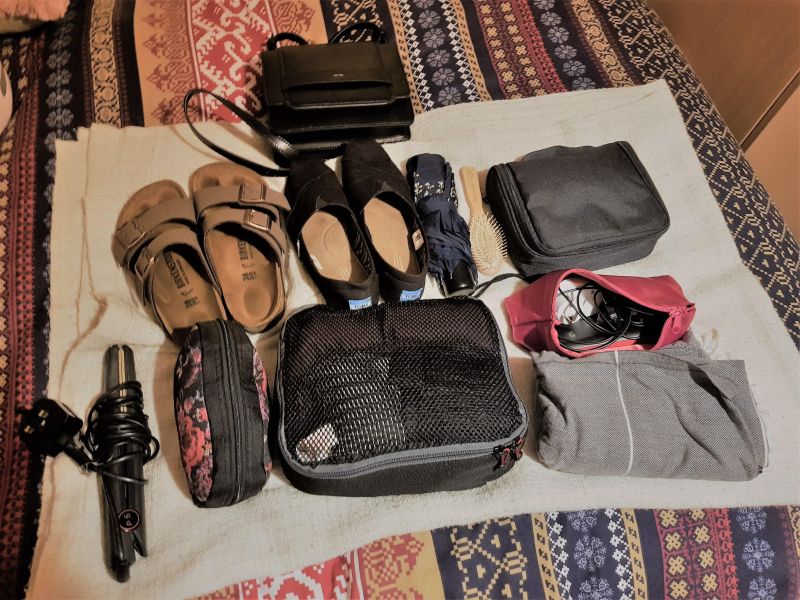 Wow, Naples in June, what a dream trip. The food and the scenery!
This packing list has to have the highest shoes per liter ratio. Two extra pairs, plus the ones you are wearing, in only 28L!
According to (theuglybookling)[https://www.reddit.com/user/theuglybookling], the extra pair of shoes was to climb Mount Vesuvius. Bringing some extra luggage for an adventure is one of those times when a little extra baggage is worth it. Climbing up a mountain in sandals wouldn't be ideal.
a commenter pointed out the path on Mount Vesuvius is gravel and could easily be done in less athletic footwear
The rest of the pack is optimal and looks like just what you need for a short week-long trip. I'm impressed so much is stored in a small 28L pack.
One curious item is the hair straighteners so I asked theuglybookling about them. She replied:
For me, the Straighteners were definitely worth it. I have frizzy hair and in the humid climate, I would have felt very self-conscious without it. I think if you have no-heat hairstyles you like then you can do without though! It's one of those which is a non-negotiable for me. I'm under no pretense that I'm an 'ultralight super minimalist' packer, and for me packing light is about cutting down to the things which are important for you. And, controversial as it may be in the one bag community, Straighteners are important to me!
Source: https://www.reddit.com/r/onebag/comments/8i90lg/1_week_in_naples_28l/
Added By:
John Farrell