Carry-On Travel Backpack: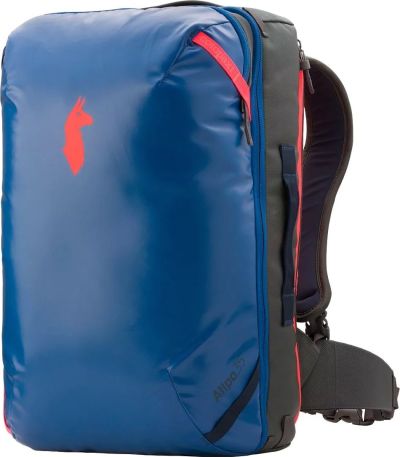 ---
📆 14 days in Sri Lanka
🌡 Between 27 and 31 degrees.
Travel Month: January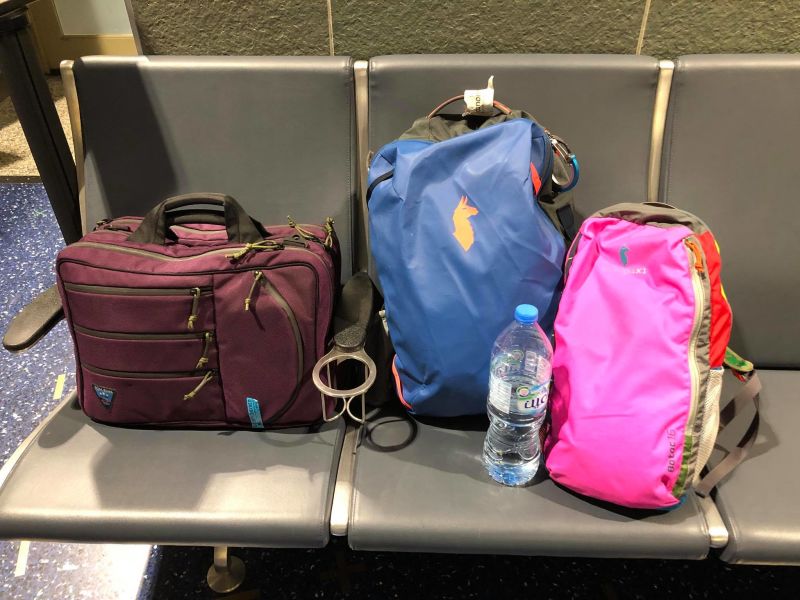 Packing for adventure and a wedding is a huge challenge, but beetbeets pulls it off with a finely tuned list. You can tell from the linked reddit post that beet beets thought a lot about his list and packed very wisely.
Love how he lists packing a neck gaiter, but mentions his wife stole it. Does that count as him packing it?
I don't like anything extra around my neck. Even turtlenecks are too much. There is a new hipster style of buttoning the top of a dress shirt. I don't like that either as my neck is a bit wide and I always feel strangled
Packing two hats seems a bit much.
Dryer Sheets
Beetbeets mentions wanting febreeze and/or dryer sheets for the trip and I agree. When its humid and hot out, keeping a packed bag is a real challenge and anything helps.
Your clothes won't dry well in humid weather and forget about bringing a towel along.
Packing a Wedding Suit
beetbeets mentions traveling for a wedding which is super interesting and tough to pack for. Suits are bulky and take up a lot of room. Also, it is tough to pack a suit so it doesn't get wrinkly during travel.
Source: https://www.reddit.com/r/onebag/comments/7odjwl/after_action_report_from_my_2_week_trip_to_sri/
Added By:
John Farrell