Carry-On Travel Backpack:
Capacity
0

L

Weight
0.6
Dimensions
0 x 0 x 0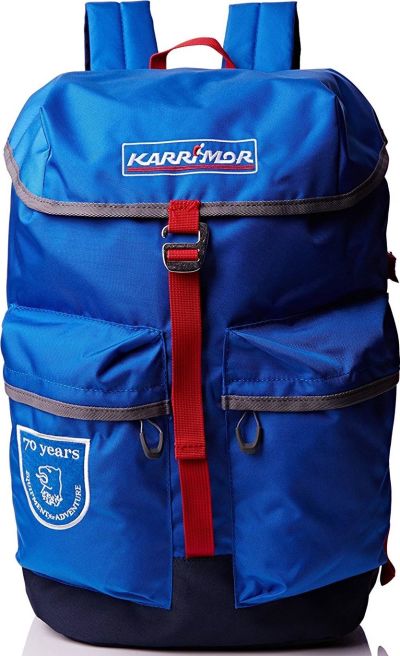 ---
📆 30 days in Thailand, Laos, and Vietnam
🌡 Between 22 and 26 degrees.
Travel Month: September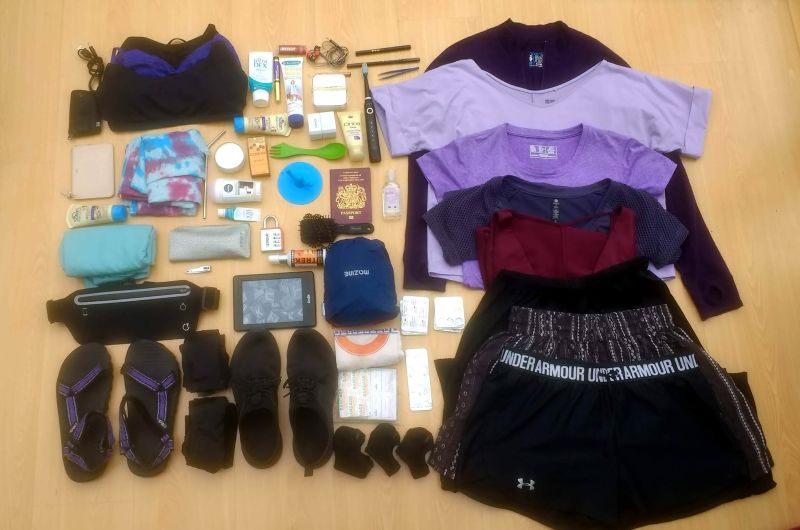 whatktdid took this list purple list the southeast Asia countries and visited Thailand, Laos, and Vietnam. Immediately I noticed all the clothing is very lightweight and specifically chosen for the climate. Southeast Asia is muggy and humid no matter when you go, and it's essential to pack appropriately for the climate.
When you pick clothing, it's convenient to make sure each piece of clothing matches each other piece. A straightforward and efficient way to pick clothing for one-bagging is to base your wardrobe on beige or grey tones.
whatkdid takes completely different approaches and bases her wardrobe on purple tones. We've got a Cyan list in here, but this is the first purple based list. My clothing choices usually revolve around blues but I don't think I'm daring enough to pack one bag list that way.
Another cool part of this list is that over on the Reddit post there is commentary about every clothing item. A lot of the clothing was purchased at budget stores or don't have name brand labels. Budget shopping is important. You don't need fancy brands or high dollar items for minimalist travel. Most of the time the cheapest clothing is your best option.
A monkey ripping an $8 t-shirt is no big deal, but a monkey ripping a $40 shirt will make you very sad.
Source: https://www.reddit.com/r/onebag/comments/9jbchh/posttrip_report_packing_list_1_month_in_sea_f_6/
Added By:
John Farrell