Carry-On Travel Backpack:
Capacity
16

L

Weight
0
Dimensions
0 x 0 x 0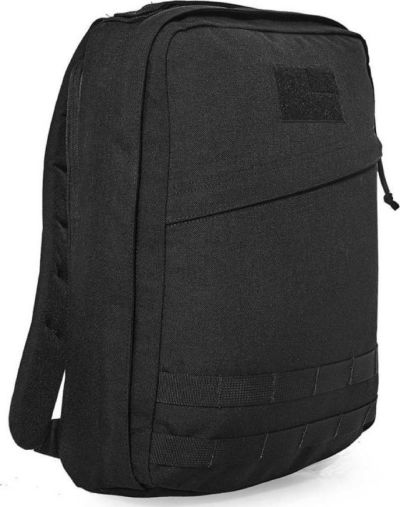 ---
📆 4 days
Travel Month: March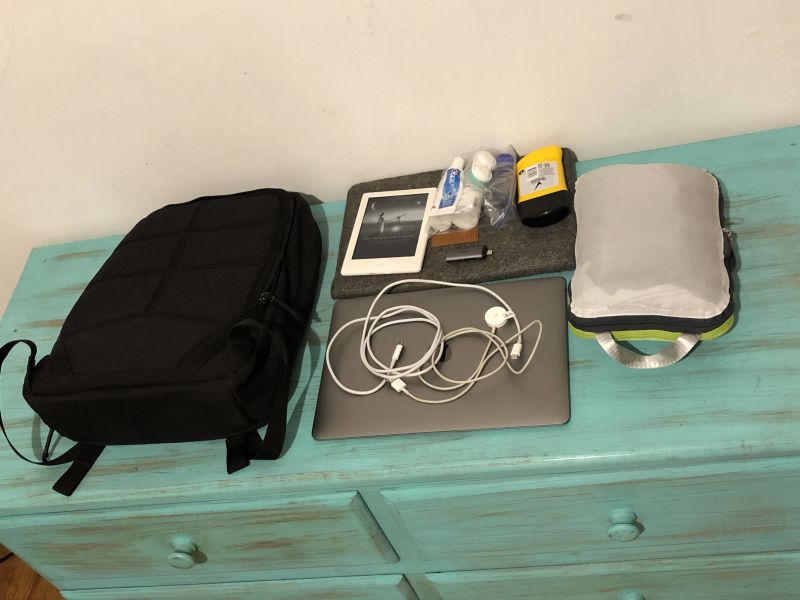 The person who posted this list said they travel 80-90 times per year so they are an expert packer.
I've taken similar amounts on 3-4 day trips so I know it can work.
I wish I knew how to keep an oxford button-down shirt unwrinkled in a pack like this. Nothing I do ever seems to keep it looking fresh, but if you need to look good, then only the oxford will do.
Source: https://www.reddit.com/r/onebag/comments/ay9akc/4_day_trip_using_30_of_my_16l_bag/
Added By:
John Farrell