Carry-On Travel Backpack: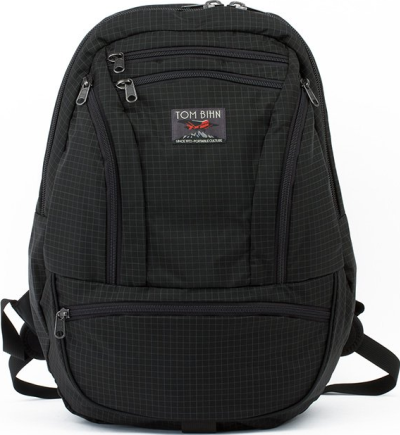 ---
📆 120 days in Mexico, Central America
🌡 Between 14 and 28 degrees.
Travel Month: March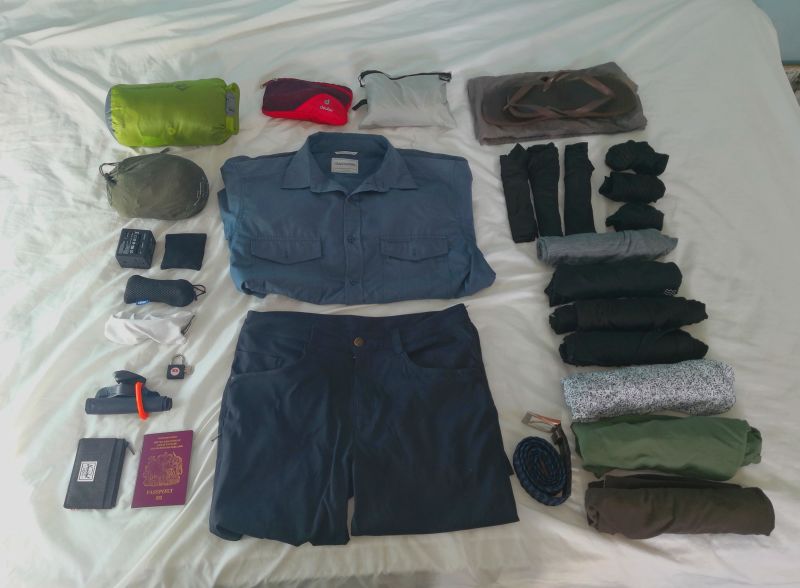 u/archersonly traveled for four months throughout Central America with this minimal list. I'm impressed with how little this packing list has.
Spring is a beautiful time of year. The flowers are in bloom, trees are budding, and nature is waking up after a long winter. For me, nature waking up means pollen allergies, but that is just the price you have to pay for nature's splendor.
Packing for Spring is also challenging because having the right clothes for both a warm day and a cool night often means having to bring double the amount of clothes. Jackets, hoodies, and other warm layers take up a lot of space which could be used for extra essentials like underwear and socks.
Still, having only 25L of stuff is truly inspiring. Imagine 25L is small enough so the weight won't be too heavy to carry around all day. Travel days are hard with 35L+ of luggage on your back. Nothing makes you wish you packed less by having to carry around all that weight while standing on a crowded subway platform waiting for the train to come.
For more pictures of his travel check out his instagram.
Source: https://www.reddit.com/r/onebag/comments/ap5onz/packing_list_for_4_months_through_mexico_and/
Added By:
John Farrell