Carry-On Travel Backpack: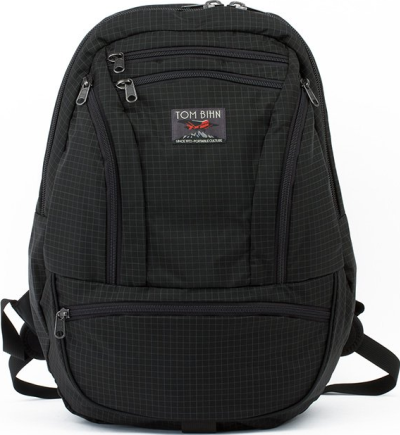 ---
📆 5 days
Travel Month: March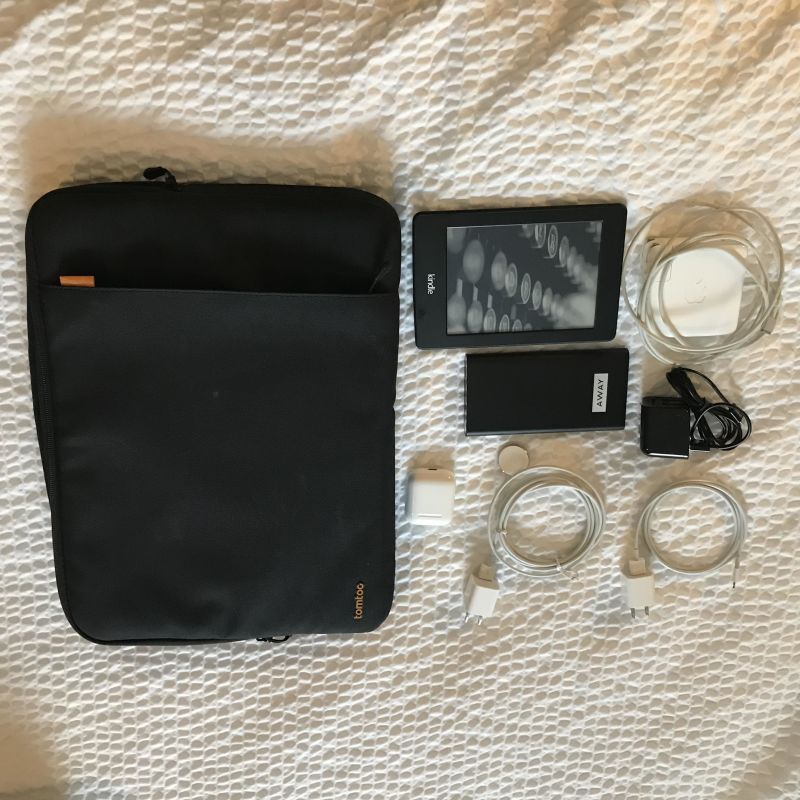 aislander, packed this list for a five-day trip for work. aislander previously used a GR1 26L but didn't like the stiffness of the bag and found it uncomfortable. 25L of clothes can be a lot of weight and even the best one bag's have a hard time keeping that amount of weight comfortable.
When I was in school, we always had to carry a lot of different books and materials all day in nothing more than canvas sacks with shoulder straps. I have no idea how our much smaller bodies handled that amount of weight. I one bag to avoid all the weight on my shoulders.
Compression is Weight
This packing list is organized very well. aislander's description notes that the packing cubes are not used for compressing the items inside the carry-on and were only used for organization.
When considering whether or not to compress the contents of your bag the phrase "just because you can, doesn't mean you should" comes to mind. Yes, compressing your clothes can save space, but you end up with a lot more weight in the end.
Some airlines are weighing carry-ons so there is a chance you'd still have to pay for avoiding luggage fees.
Source: https://www.reddit.com/r/onebag/comments/atl9x7/tom_bihn_synapse_25_5day_travel_indepth_review/
Added By:
John Farrell