Carry-On Travel Backpack: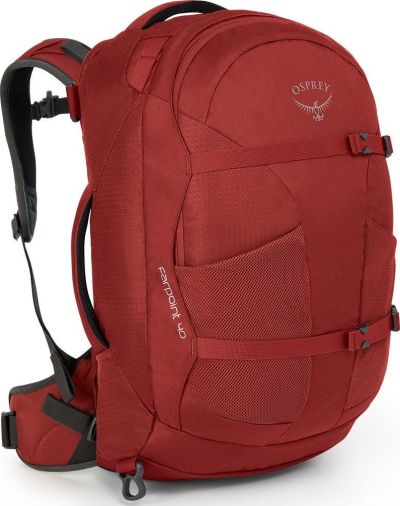 ---
📆 90 days in South America, Asia
🌡 Between 100 and -100 degrees.
Travel Month: November
This is a great packing list the manages to cram in extra items like a sleeping bag and hiking poles into an additional checked bag. Normally, having two bags would disqualify this packing list as a "one bag" list but we are allowing it because it gives us something interesting to talk about.
Onebagging isn't only about is if you only have one bag or avoid checking anything. Onebagging is more of a strategy to generally pack less and avoid carrying what you don't need rather than a set of strict rules.
In this case /u/transluzent shares that he'll be hiking the Inca trail during his time in South Amerca. Instead of renting poles and/or a sleeping bag he decided it was better to bring along extra gear. Since long-distance flights usually include a checked bag it is free to bring another bad along.
Personally, I tend to want to carry less no matter the price. I'd happily pay for rental equipment if I didn't have to deal with carrying it around.
Be sure to check out his blog at https://thebrghtside.com/ for more information about his packing list and photography equipment. There is great content on his blog.
Source: https://www.reddit.com/r/onebag/comments/9px405/travelling_to_south_america_and_asia_for_3_monthis/
Added By:
John Farrell