Carry-On Travel Backpack:
Manufacturer:
Timbuk2 Aviator
Capacity
30

L

Weight
2
Dimensions
58 x 39 x 24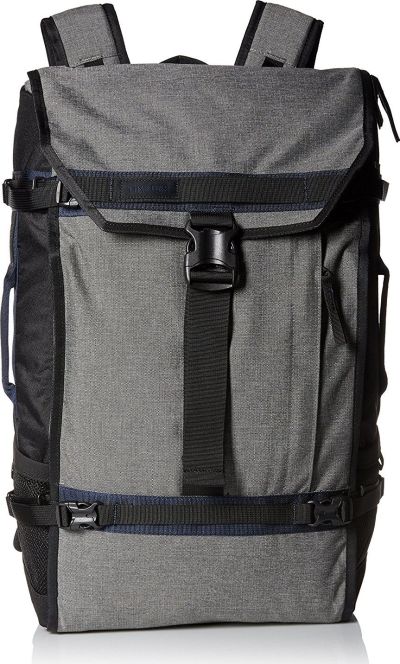 ---
📆 35 days in France
🌡 Between 3 and 7 degrees.
Travel Month: November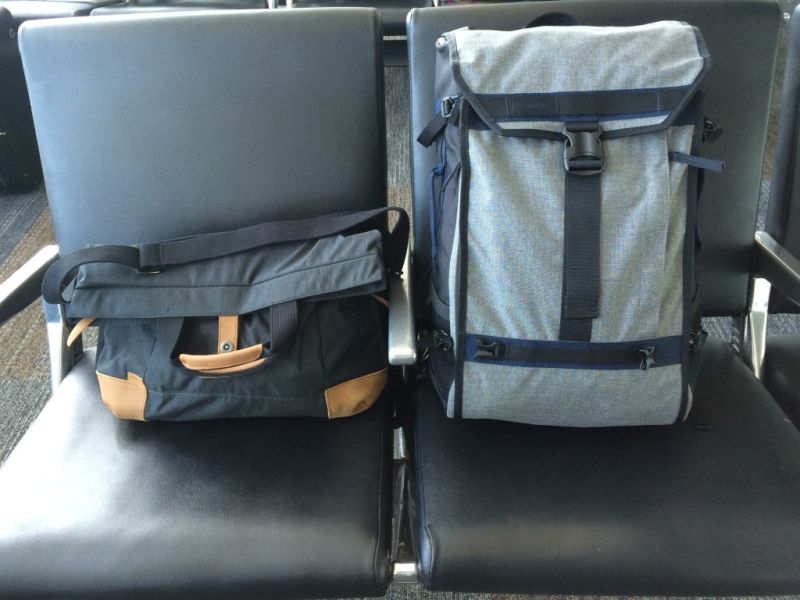 Paris is great in any season, but in the fall the scenery is beautiful.
The contrast between the oranges of the foliage and the white-greys of Parisian architecture is stunning.
Temperate Weather
Packing for temperate weather is difficult, so its good to have a mix of types of shirts. One day could be chilly, and then the next day could be warm.
You'll also have to deal with the large swings in temperature during the day. A cold morning will turn into a warm afternoon. That black jacket you were wearing to get coffee is now something you now have to carry around all day. Consider bringing a day bag around so you can stuff your clothes in them.
The Bag Itself
We found this packing list from a review of the Timbuk 2 Aviator. The packing list seems a bit sparse for the trip as it has no toiletries or even underwear but to each their own. Love that this is a cold weather list as those are pretty rare. Please check out the blog post as there is great information about the bag in there.
My favorite part of the blog post was noting how the carry-on allows you to hide the hip belt. That is important because all those straps get caught on things.
Source: https://www.whereverwriter.com/timbuk2-aviator-review-best-carryon-bag/
Added By:
John Farrell