📆 2 days in Toronto
🌡 Between 1 and -5 degrees.
Travel Start Date: 12/2017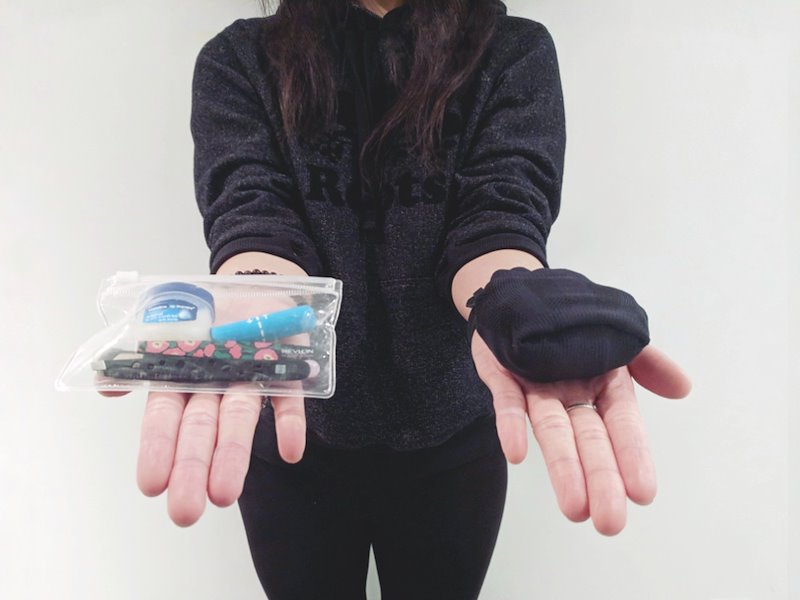 Our Thoughts
Vicky from heronebag.com had a great opportunity to visit a friend for a couple of days and took the most minimalist luggage imaginable. Some people would be find wearing the same clothes for a couple of days pretty uncomfortable, but in reality, your clothes can survive a couple of uses before washing. Go check out the blog post in the link. Great read about being sacrificing some temporary discomfort for freedom.