Carry-On Travel Backpack: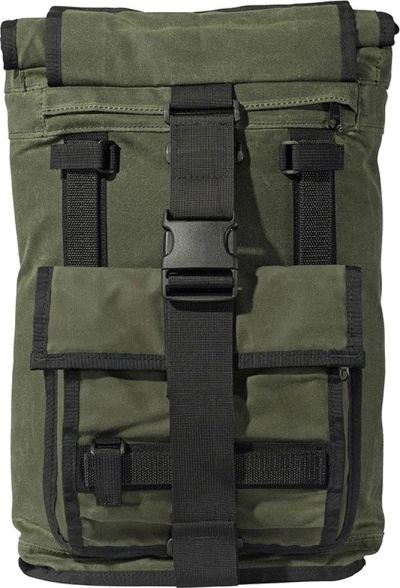 ---
📆 14 days in Japan
🌡 Between 100 and -100 degrees.
Travel Month: May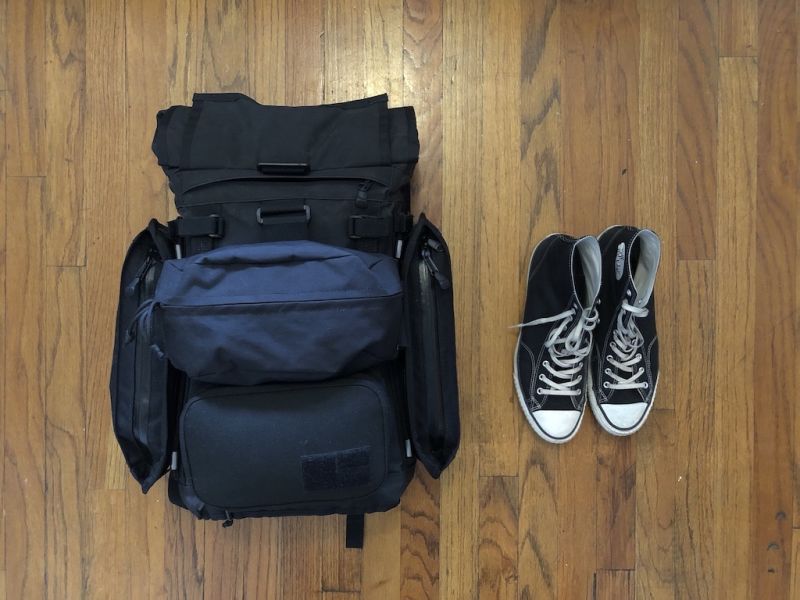 Finely spend two weeks with this packing list to Japan for his honeymoon. This list is great because of how sparse and light it is. Only four pairs of underwear and socks finely will likely need to do laundry during the trip. Good thing Japan is a highly organized and developed society. Finding a place to wash your clothes shouldn't be a problem.
Boredom Relief and Technology
One exciting part of the list is all the technology we bring along for dull moments or to pass the time. I've been thinking about whether or not it's practical to pack all these devices for reading or playing games. On the one hand, travel shouldn't be boring, and maybe you should go out and explore instead of playing games. On the other hand, you need something to do on planes that may or may not have TVs, and it's good to relax from time to time.
Only months ago, I also went on my honeymoon. We spent a couple of nights at this resort watching season 3 of Stranger Things. Those nights were pretty unique and beautiful because we could relax and chill out for a second. Not every travel destination is serene and relaxing.
Some people say technology is only corrupting society and reducing our attention spans, but maybe it's giving us a way to connect and relax. I guess it all depends on how you use the technology we have.
Source: https://www.reddit.com/r/onebag/comments/aw88e5/two_weeks_in_japan/
Added By:
John Farrell