Carry-On Travel Backpack: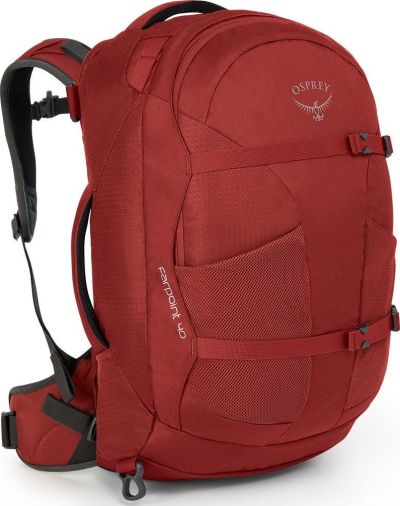 ---
📆 120 days in Singapore, London
🌡 Between -2 and 32 degrees.
Travel Month: December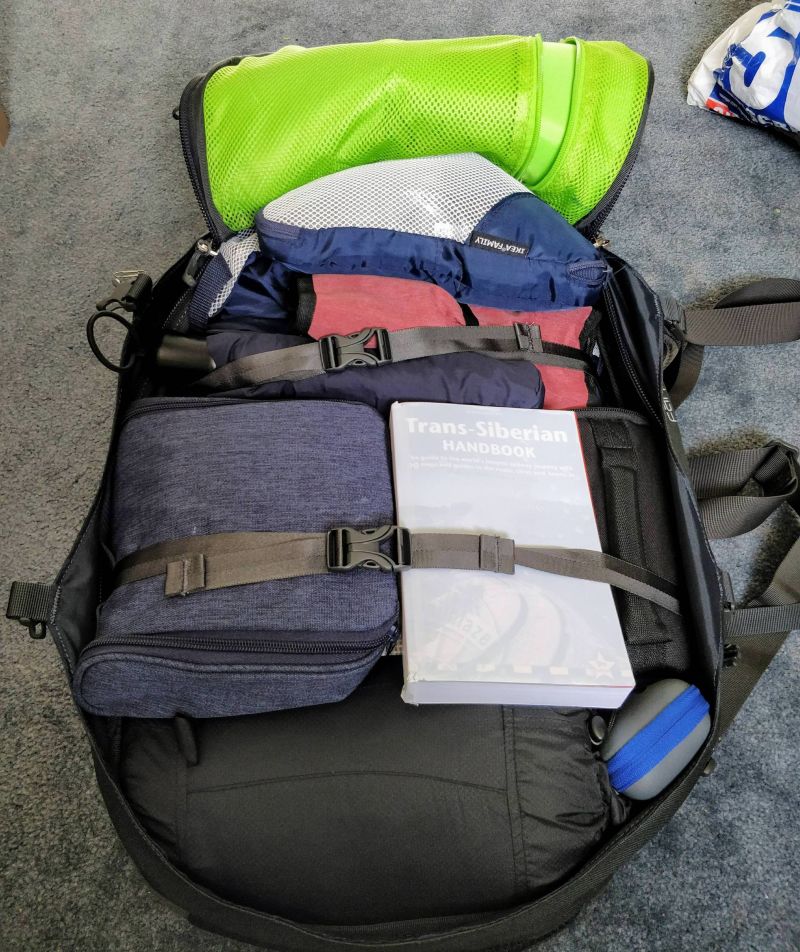 This packing list is impressive and ambitious.
Packing for two different climates is impossible. You'll feel silly with tank top t-shirts when its 20 below outside and even sillier carrying around winter gloves in sweltering Southeast Asia heat.
You've got to work with what you've got though. Perhaps there is an opportunity to sell your jacket when before you leave for a warmer climate. Maybe starting where it is warm and heading north, picking up what you need as you go, is the best strategy.
Swapping Gear Along the Way
I like the idea of picking things up as you go because then you'll blend in a little more. Although most of the major clothing brands are worldwide, fashion is still somewhat geographical as far as I can tell. I'm no fashionista and think $10 v-neck t-shirts look acceptable, so I don't know much here.
If you aren't adventure traveling, then surgical tape and gauze are probably not going to be necessary. In most of the world, a pharmacy or medical supply store is just around the corner. Sure it's only a few ounces but that ads up here and there.
I prefer hardcover books over a kind, but I can't imagine taking a giant book like that the one pictured on the trip. That is a lot of weight to carry around. Hope the traveler isn't going to throw it away after the Trans-Siberian part of the journey. That seems like a waste.
Source: https://www.reddit.com/r/onebag/comments/7bskch/onebag_for_3_months_travelling_from_singapore_to/
Added By:
John Farrell