Carry-On Travel Backpack: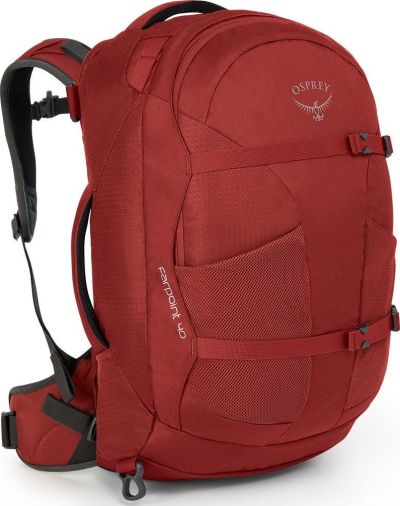 ---
📆 14 days in Uruguay
🌡 Between 19 and 26 degrees.
Travel Month: February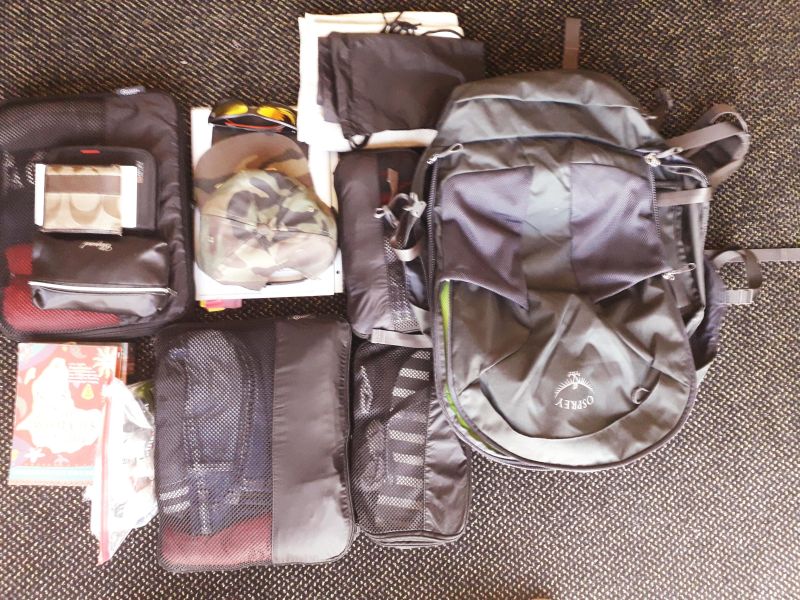 Trust me, remember this next time you go to trivia night. Uraguay is not a landlocked country in South America. Paraguay and Bolivia are the only two landlocked countries in South America. Most people get the above question wrong.
u/dugindeep took this packing list to Uruguay for 14 days in February. The weather is nice and warm in Uraguay in February so the list is packed around summer temperatures.
What I love the most about the list is all the underwear. To me, underwear is the number one factor that decides how long you can go without doing laundry. I'm a one day, one pair type of person and don't understand how people can wear the same pair two days in a row. Sweaty summer travel absolutely requires a one pair one-day ratio.
u/dugindeep posted a lot of thoughts about his list and traveling to Uraguay here so definitely check out what they wrote.
What I love about his thoughts about he describes cultural curiosities like everybody having a tattoo and the amount of unleashed dogs. Travel is fantastic because you get to see how other people live their lives.
Source: https://www.instagram.com/shandesai/
Added By:
John Farrell