Carry-On Travel Backpack: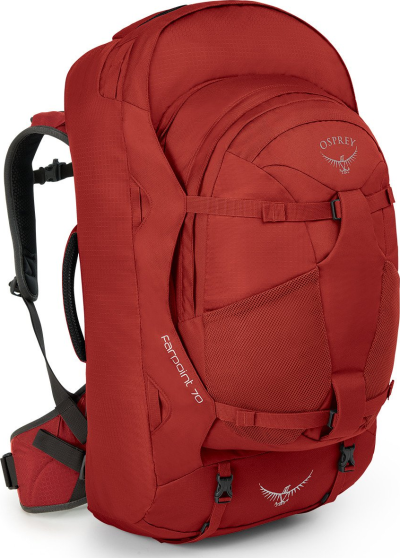 ---
📆 1825 days in Thailand
🌡 Between 20 and 30 degrees.
Travel Month: July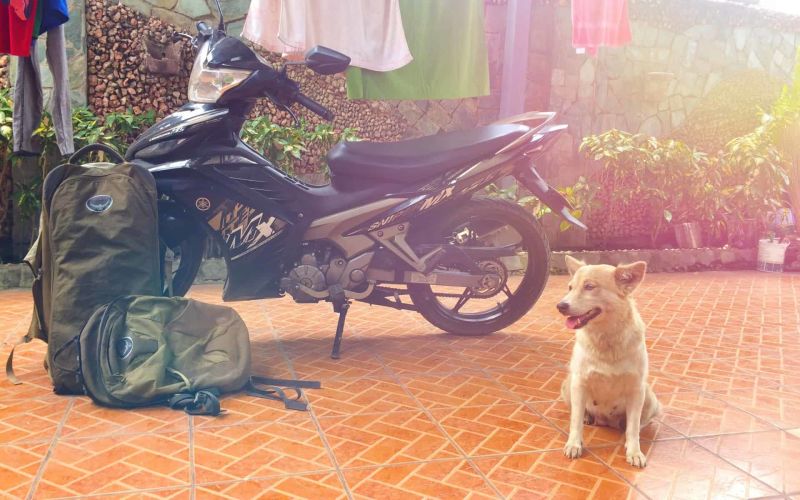 Mike from Hobo with a Laptop has been traveling as a digital nomad for over five years now. This packing list is refined from a lot of onebagging experience.
I agree with the point he makes right at the start of the blog.
You don't need to scour packing lists to create the perfect trip. That concept goes against what I created this website for, but in the end, I still agree.
The world is full of known and unknown destinations. I'd consider any place you've read about on the internet as known. Known places are cities and destinations where people are known to come and go.
Known locations have stores where you can buy things, tourist traps where you can pay for experiences, and a culture that at least somewhat welcomes visitors. You can buy whatever you need at known locations, and usually traveling to buy whatever you need is easy too.
In Southeast Asia, most cities are known at this point. In Thailand, there is a 7-11 or another place to buy a "thing" you forgot to pack. If you are missing a razor or other toiletry item a known place has them a short distance away.
The point is that it is ok to have an incomplete packing list. You'd sooner forget ten things that bring a single thing you never use. A lot of first time one baggers pack an entire first aid kit — what a waste of space for something you'll rarely use.
I'd even argue there is no comprehensive list, but Mike's gets pretty close. Your packing list should be tailored to you. For example, I like having more pairs of underwear (so does Mike with seven pairs!) but would never pack a pair of pants to a humid climate as my thighs are too large to move around in a moist pair of pants comfortably.
Overall, Mike's list is excellent, and his website [https://hobowithalaptop.com/] (https://hobowithalaptop.com/) contains loads of great travel information. I highly recommend checking it out.
Source: https://hobowithalaptop.com/digital-nomad-packing-list
Added By:
John Farrell